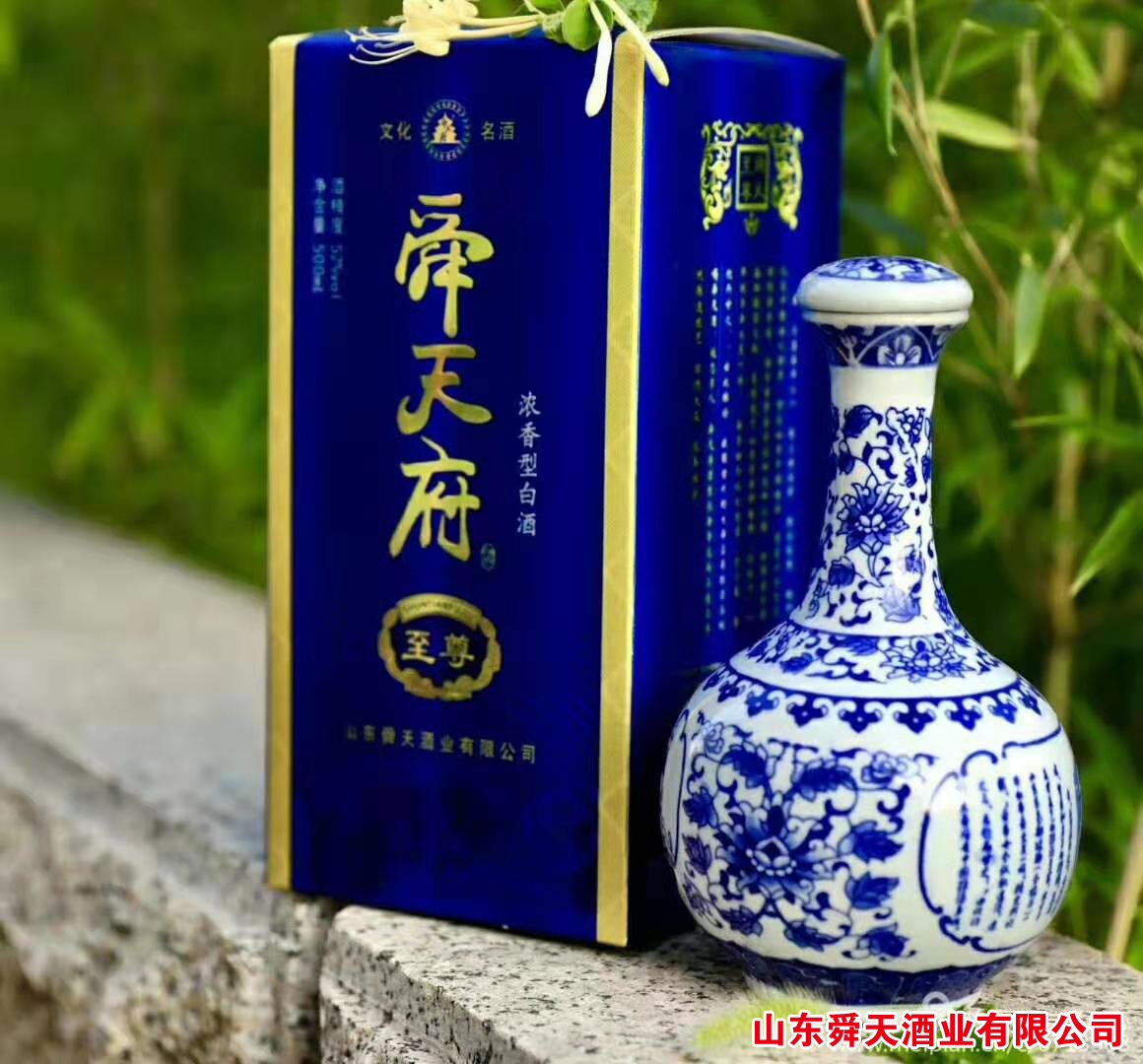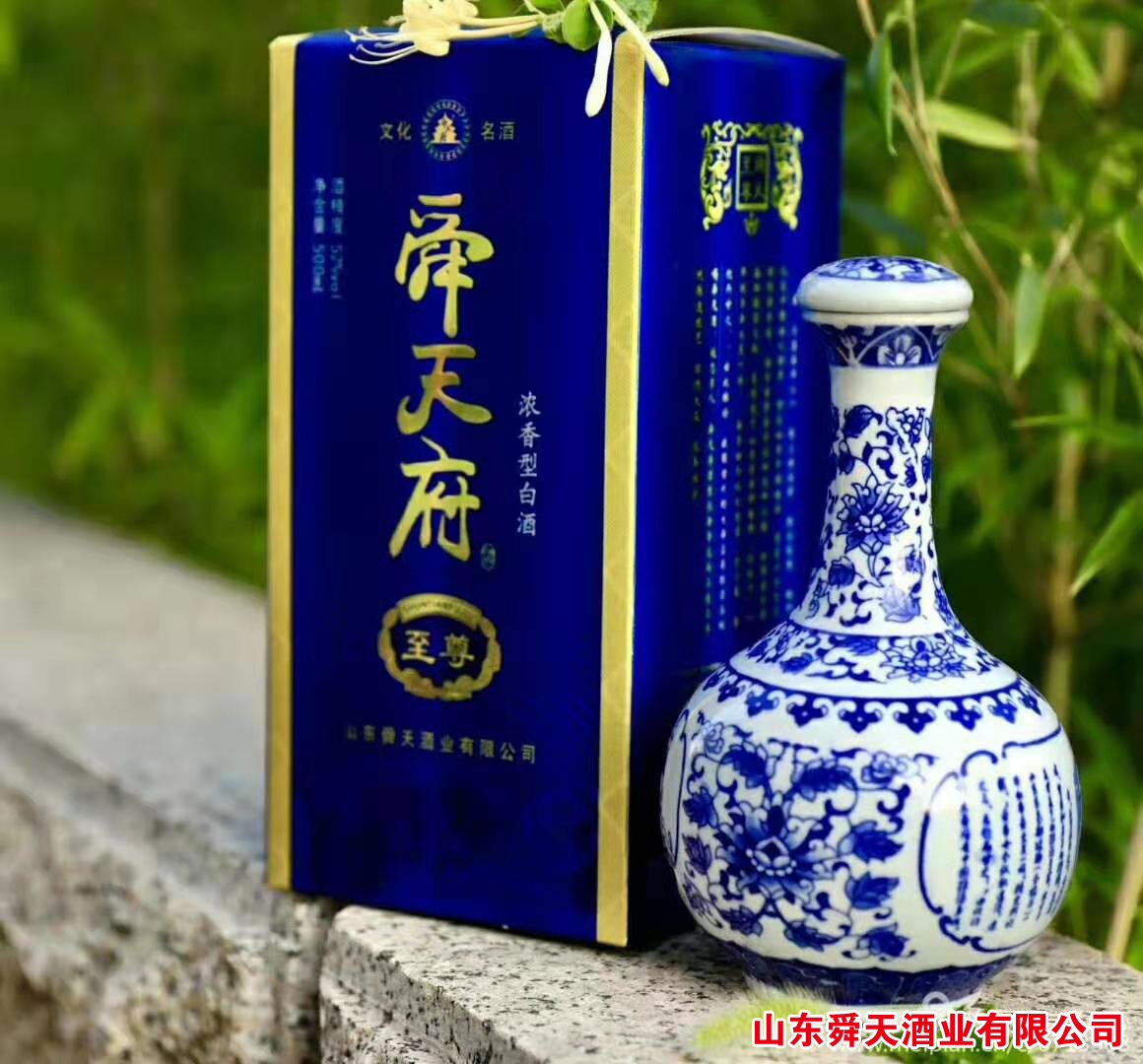 Shun Tianfu Supreme Liquor
---
The products are exported to 17 countries including India, Thailand, Türkiye and Russia.
Shun Tianfu Supreme Liquor
---
  First, Da Shun brewed wine and passed it down to the world, and then Du Kang made a drunken Liu Ling. We strictly adhere to the old five steamer process, adopt solid-state layered distillation technology, select high-quality sorghum, wheat, corn, glutinous rice, and peas, add medium temperature koji and medium high temperature koji for compound fermentation, and after natural fermentation for 80-140 days, leave the cellar for distillation to obtain high-quality pure grain raw wine. The products include Supreme Liquor, Yuye Liquor, VIP Liquor, Shunkou Liquor, Chinese Red Liquor, Zhongxiao Liquor, Fugui Liquor, and Shuntian Ancient Liquor. The original aroma type of the liquor is strong, mainly including Teyou liquor, Youyi liquor, Shuanglun liquor, and Laojiao liquor. People who have drunk Shuntian liquor have a special liking for it.