undefined
talent strategy
The company adheres to the "people-oriented" talent development idea, pays attention to talent training, encourages innovation spirit, constantly cultivates talents, excavates and exerts human talents. Be passionate, work hard, and do something worthwhile. The company shares benefits, values and dreams with everyone, and realizes the common development of employees and enterprises.
Join the standard dragon construction group co., LTD., and successful people, you will reap the success of life! The company provides employees with excellent development platform and large development space, so that employees can give full play to their abilities, explore potential, create work performance, and let every employee grow together with the enterprise.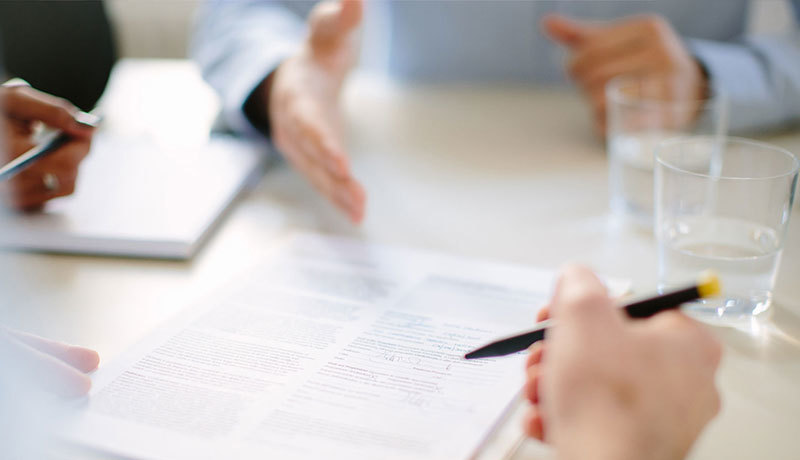 talent cultivation
The company creates a good working environment and a healthy and progressive corporate culture for employees, so that every employee feels cohesion and a sense of belonging.
The company tries its best to provide employees with competitive salary levels and benefits, and strives for a win-win situation for the interests of the company and employees.
Join the company, create a better future, sincerely welcome you to join us.